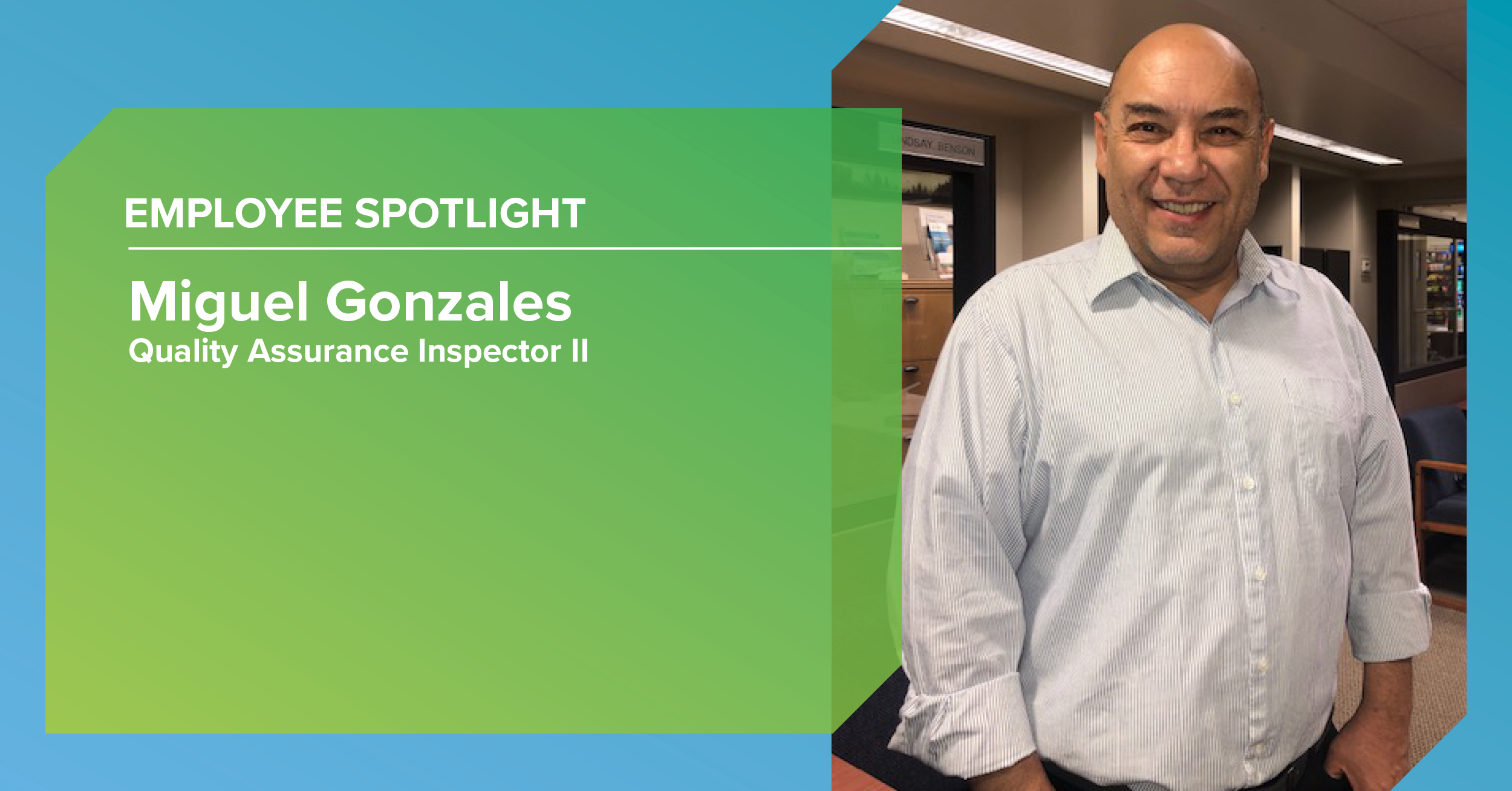 What do you do in your free time?
I enjoy spending quality time with my family and friends, reading, home improvements and making my famous spicy salsa.

How long have you been with ACP?
1 year

What is your career background?
I spent close to 20 years in the apparel industry handling compliance, monitoring and consulting.

What inspired you to work with ACP?
I was inspired to move to an industry and company that helps patient get better.
Read More
Topics: Employee Spotlight