What do you do in your free time?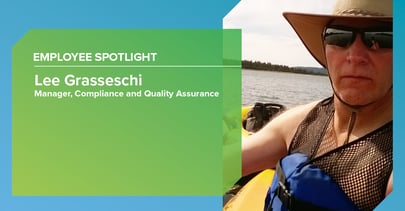 Free time? What is this 'free time? We have horses, we kayak, cross country ski, and volunteer at our community water system.

How long have you been with ACP?
1.5 years

What is your career background?
I've been in various manufacturing entities for several decades as an Operations Manager, Quality Manager, Project Manager, Engineer, and Production Manager. I have 3 college degrees and 3 professional certificates. I've worked domestically and internationally as a geologist and geophysical technician and spent time in state and federal governments.

What inspired you to work with ACP?
I was mainly inspired to move on from where I was working and I am grateful to be a part of the kindest organization I've ever encountered.