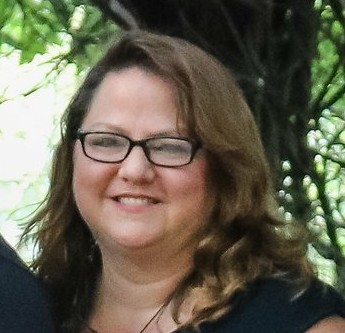 What do you do in your free time?
Garden. Gardening has become a passion for my husband and me. We make lots of salsa and give it out as gifts to family and friends. It has become a challenge to be successful in an area that is notorious for failed gardens. I was named Master Gardener of the year in 2015 and have been on the Northern Nevada Master Gardener Edible Garden tour for three years.
How long have you been with ACP?
6 months