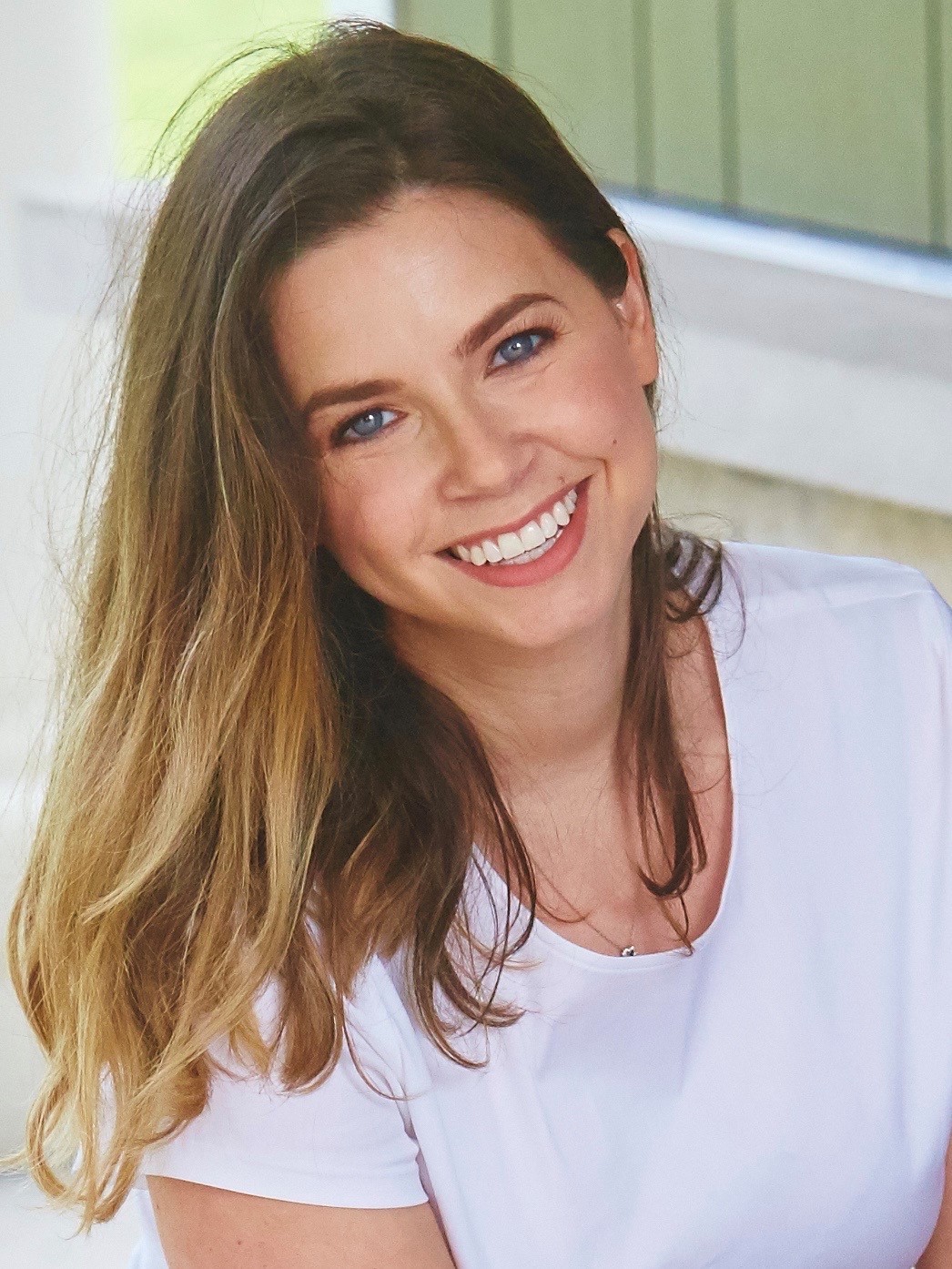 What do you do in your free time?
I have an almost one year old son, so free time is pretty minimal, but I love spending time with him! In the past I have also enjoyed crafts, skiing, and cooking!
How long have you been with ACP?
April 2019 will be my three year anniversary with ACP.