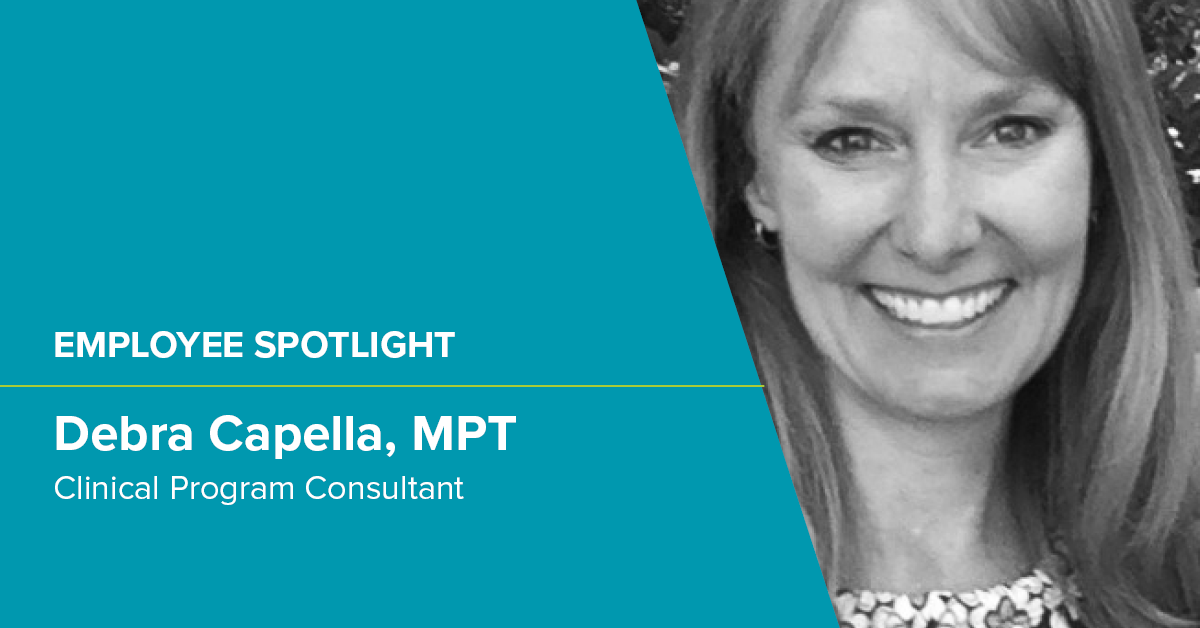 What do you do in your free time?
I enjoy hiking/trail running with my husband and traveling with my two college aged kids whenever we get a chance! I particularly like spending time in the mountains and exploring new places.

How long have you been with ACP?
Just getting ready to celebrate my 9th ACP Anniversary!