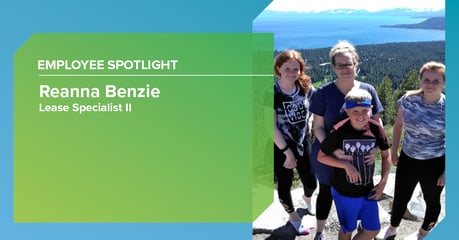 What do you do in your free time?
My free time is usually spent with my 3 kids at their sports. My girls play softball. They play on a travel team year round and also play on spring and fall ball teams. My son plays baseball and just this year started playing soccer. I stay busy with practices, games and tournaments!

How long have you been with ACP?
2 years

What is your career background?
Most of my career background is administrative. I worked as an Admissions Assistant for a For Profit College. I was in that position for about 2 years until they moved all admissions on grounds and turned our department into Career Services. I stayed with the college as the Career Services Assistant for another year until my position was dissolved. Before working at the college I was an Office Manager for a loan company.

What inspired you to work with ACP?
What inspired me, and continues to inspire me, to work with ACP is what we do for our customers and, in turn, the patients.