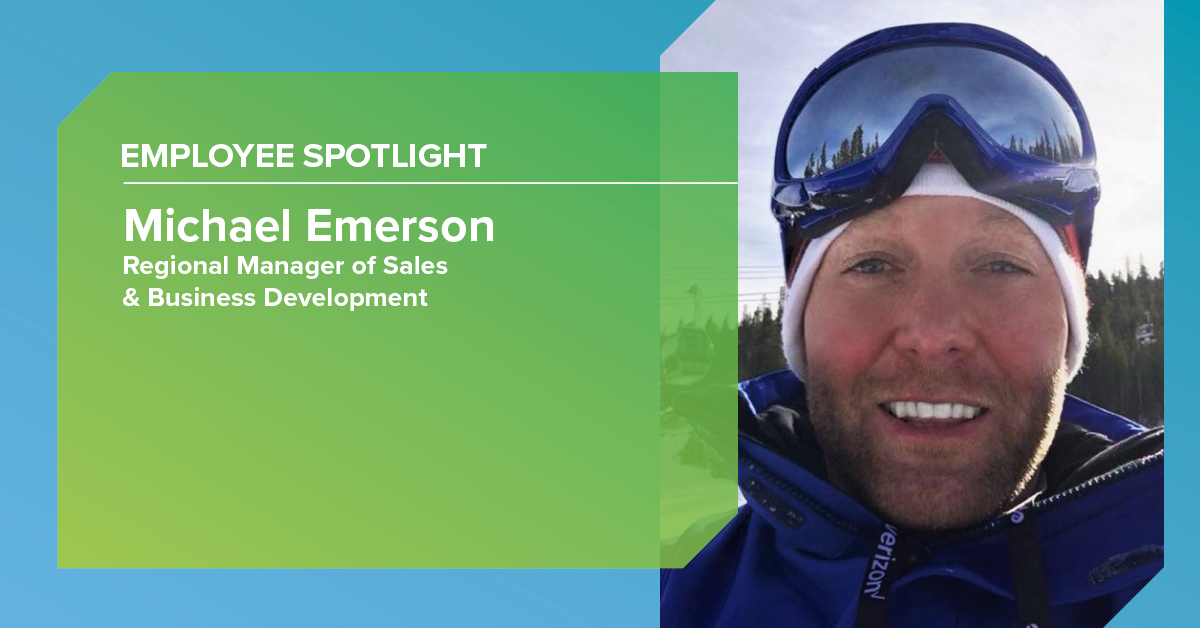 What do you do in your free time?
I live in Colorado and I am very active in the beautiful and remarkable Rocky Mountain region. I take full advantage of each season, from snowboarding in the winter to mountain biking, hiking, and fly fishing on the Colorado River in the spring and summer. There is not a better place to be outside and enjoy the active lifestyle than the Rocky Mountains.

How long have you been with ACP?
I began my career with ACP in April 2019 and have had the best experience working with the most intelligent and passionate teams.

What is your career background?
I recently transferred over to the rehab space from the Assistive Technology and Durable Medical Equipment industry. I was in an executive role for many years and managed a team that was dedicated to assisting people live a more functional lifestyle with custom complex mobility devices and home modifications to accommodate their needs during activities of daily living.


What inspired you to work with ACP?
For years, I worked closely with Therapists across numerous facilities and recognized the opportunities to improve patient outcomes. With the Innovative Technology and Clinical Services provided by ACP, I felt this would be a wonderful place of which to be a part of and contribute to market development of the Mountain Region. I sincerely admired ACP as a leader in the post-acute rehab industry and sought out to become part of this amazing company