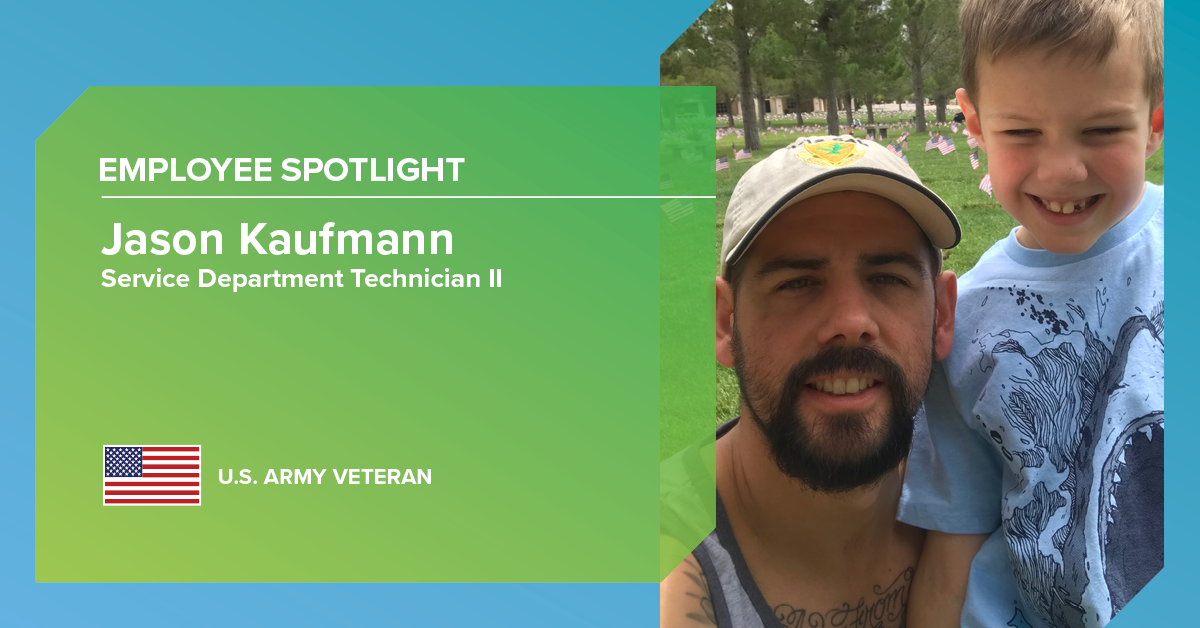 What do you do in your free time?
I enjoy spending time with my 8-year-old son, working out, walking and playing with my dogs Sora & Artemis, church activities and serving at my church.

How long have you been with ACP?
2 years

What is your career background?
From about 18 to 23 years old I was working in the kitchen as a sous chef for a fine dining restaurant in Las Vegas, NV. I then joined the Army, served as an M1 Abrams System Maintainer for 8 years, and completed my service with the last rank of Staff Sergeant. Over the last 2 years, I have enjoyed my career at ACP working in the service department as a Technician II.

What inspired you to work with ACP?
To be at the forefront of helping & serving people as well as fellow veterans. To know that some of our equipment is used to help rehabilitate some of my brothers and sisters move around and give them a chance to regain their function. This has been very rewarding experience.