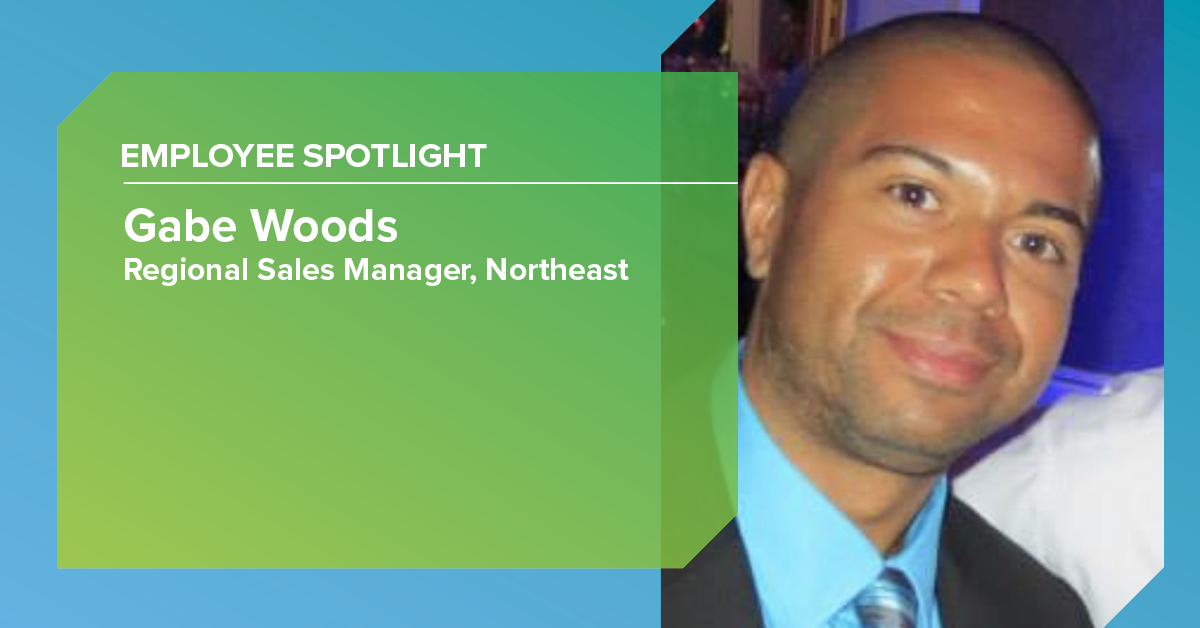 What do you do in your free time?
In my free time, I enjoy keeping active. I'm part of the New York Road Runners and run about 6 races a year. I'm a huge sports fan and try to travel to watch all my teams (Yankees, Jets, Celtics) get some wins on the road! I also love to entertain at the house and smoke some good BBQ for my guests.

How long have you been with ACP?
One year.

What is your career background?
I graduated with a Biology degree from Boston University and decided to venture into the corporate world. I've been in sales my whole career, most recently selling software and consulting services with Business Intelligence.
What inspired you to work with ACP?
I always had a passion for healthcare and wanted to be part of an organization which truly sets itself apart in helping people get better. ACP fit the bill! It's a great company dedicated to patient care and I have been extremely impressed with the collaboration and intelligence exhibited by my colleagues across the country to improve quality of patient care.